If you're looking for a great way to enhance the look of your home with a practical solution, bi-fold doors may be just what you're looking for. Our offer of bi-fold doors including both timber and aluminium variants, so you can choose one that best fits your home.
Bi-fold doors are the perfect choice for homes that are smaller due to the fact that they take up very little space. The mostly glass panes fold together as you open them up, taking up much less space than a traditional hinged door. This folding mechanism also makes them much more visually appealing than traditional door, so it's a good opportunity to liven things up.
Bi-fold doors also make perfect patio doors. Due to the fact that they can be opened up completely, they can serve as an incredible bridge between your garden and your interior. Even when closed, they are great for bringing in more daylight into an interior thanks to the fact that they mostly consist of glass panes.
Our bi-fold doors are made with solid materials, making them some of the most reliable doors in London. Take a look at our offer of timber and aluminium bi-fold doors and see for yourself just how big a difference they can make.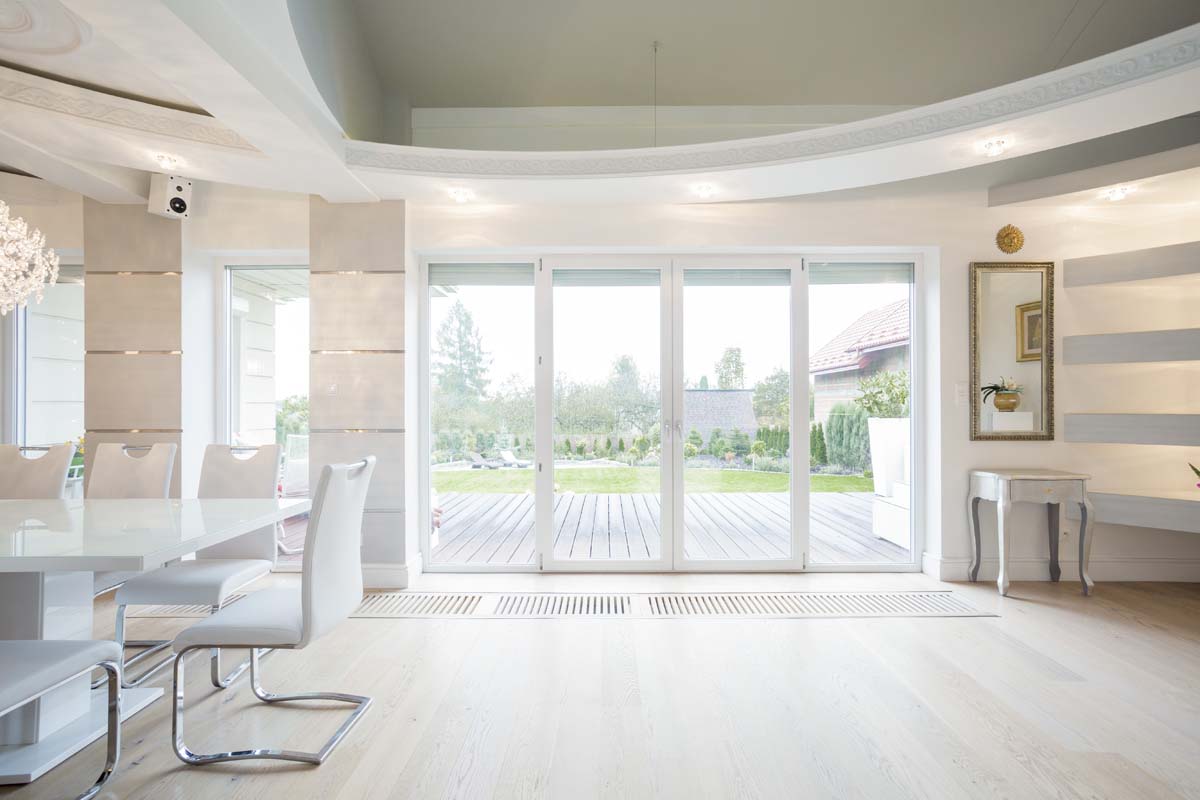 Recommended company:
Full Company name:
Sunlux Traditional Sash Windows

URL:
sunluxsashwindows.co.uk
Address:
Unit 9C, Europa Trading Estate, Fraser Road, Erith, DA8 1QL

Tel:
0208 310 0400