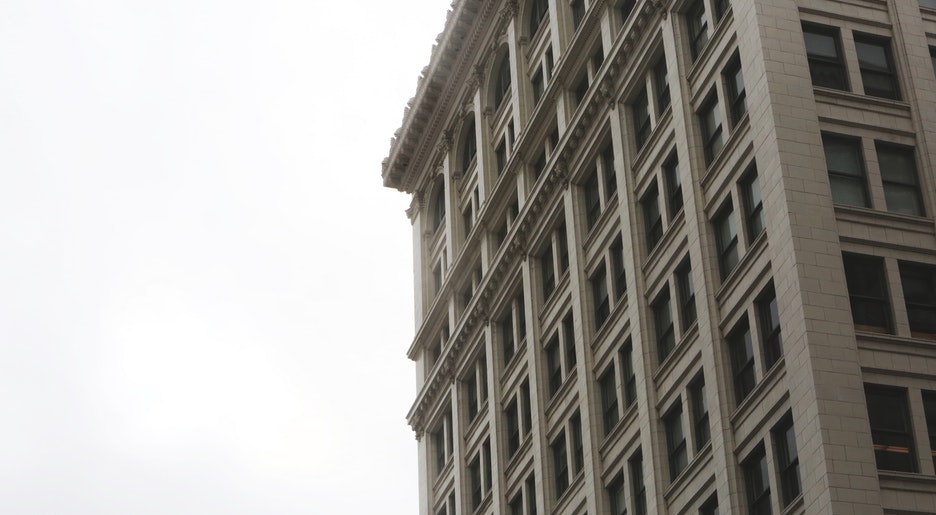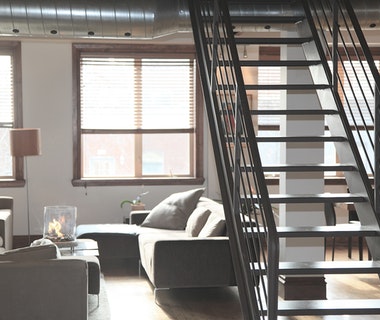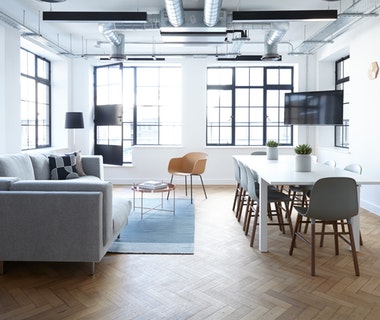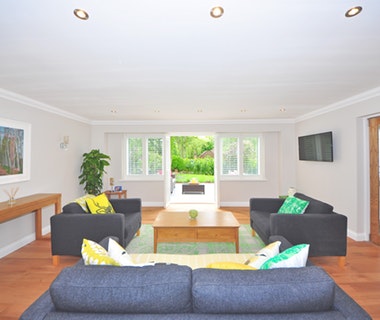 Have a look at our properties online, give us a call us on 01752 204320 or pop into the office right opposite the Uni to discuss your requirements. It's easy to make appointments to view our accommodation but in houses where the current tenants are still living there, we might have to give them 24 hours notice.
Once you have found what you are looking for you will need to complete a short application form and in most cases pay a non refundable reservation fee of £175, with NO DEPOSIT to pay. A few of our houses require a refundable damage deposit of £300 and an admin fee of £75, and you will be advised of this if you are viewing one of these houses. You will need to read through the tenancy agreement thoroughly and sign it. Very importantly, you must also have a guarantor willing to complete an indemnity form (download available from our website) - who is over 25 and a UK resident – guaranteeing to pay your rent and any money owing at the end of your tenancy for any damages, or incidental charges e.g. charges for lost keys, should you fail to pay.
Finally, you will need to pay your due rent before moving in day (we must be in receipt of cleared funds before we can give you your keys, so any cheque payment must be made 5 working days beforehand, only cash and card payments can be taken on move in day) – if you haven't paid your rent, we will not allow you to move in. But please note you will still be legally liable to pay the rent.
---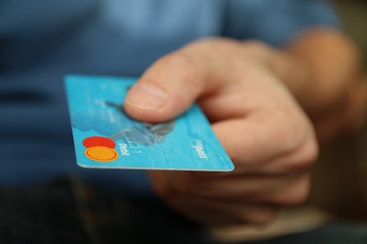 All rental figures are quoted per week, and are inclusive of utility bills (see tenancy agreement for terms). The length of tenancy is different in each accommodation and is clearly indicated on your agreement. As a guide, shared accommodation is generally from 46 - 48 week contracts. Flats are generally 50 week contracts.
Your rent is due to be paid in three equal payments on Sept 1st 2013 when your tenancy starts, the 9th of January 2014 and 24th April 2014.
We can take credit and debit cards as a form of payment, and a small charge applies.
---
As mentioned earlier, in most cases we don't take a deposit. We won't charge you for normal wear and tear. HOWEVER, we will charge you for any damage that may occur during your tenancy.
When you move in we will provide you with a welcome pack, part of which is an inventory specific to your new home. You need to compare the inventory to the actual contents and condition of your accommodation as soon as you move in. THIS IS FOR YOUR BENEFIT. If you find there is anything missing, damaged or not in the same condition as described then note it on the form where indicated and return it to our office. This must be done within 48 hours of you moving in, otherwise we record on our files that you agree with the inventory. When you move out we inspect your accommodation, compare its condition to when you moved in and decide if there is anything you will be charged for. So it's vital you tell us if something isn't right when you move in.
---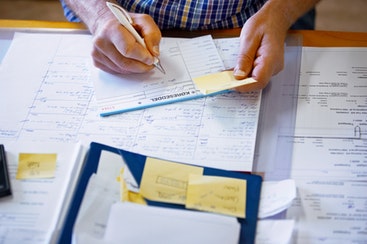 HMO's (houses of multiple occupation) are subject to a number of rules and regulations, including the requirement for certain safety checks. We treat all of our property the same, regardless of the size:
Periodic electrical reports
Gas safety certificates
PAT testing
Regular safety checks on fire extinguishers and fire blankets
Fire risk assessments
---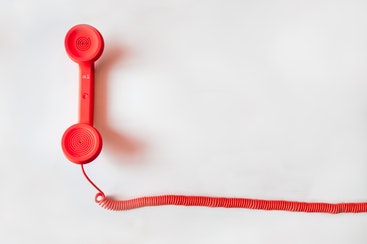 General enquiries and anything non-urgent:
our office is open Monday to Friday from 10.30am until 4pm (answer machine outside of hours) or email [email protected]
Maintenance requests:
please complete a maintenance request form found in your welcome pack (copies available from the office) and drop it in to our office. Requests must be made in this manner and not by telephone or verbally, so we can track any necessary repairs and ensure they are completed in a timely manner.
In an emergency:
when you start your tenancy you will be given a 'welcome pack' which will contain the emergency out of hours contact telephone number.
---
These are readily available in lots of shops, at a reasonable price. We do recommend that you use one to protect your mattress – much, much cheaper than having to pay for a new mattress at the end of your tenancy.
---
We understand that international students aren't always looking for accommodation at the same time as everyone else, or find it hard to provide everything requested to rent in the traditional way. Please do drop us an email with your requirements and we'll do our best to help.